So, I treated myself today for all of my hard work. I cant really afford it but they are an investment. Here are my new babies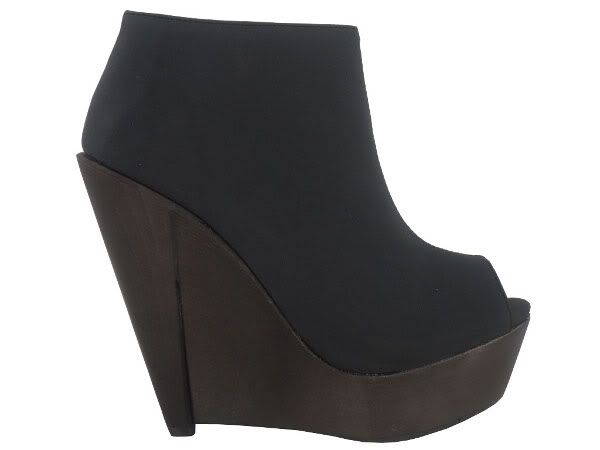 Aren't they fabulous!? I can't wait for them to arrive, I just hope that they do before Saturday's night out. I just need to decide what to team them with; i'm thinking plain dress with lots of bling.
There are so many beautiful things that I want at the minute, but sadly, can not afford.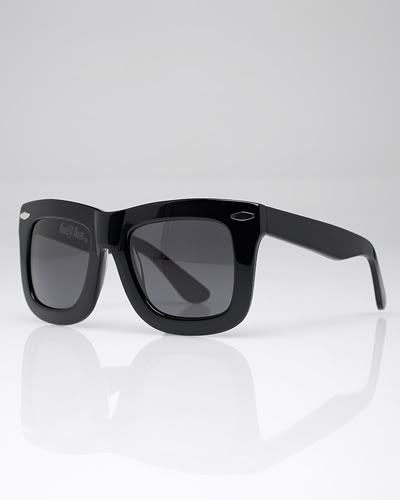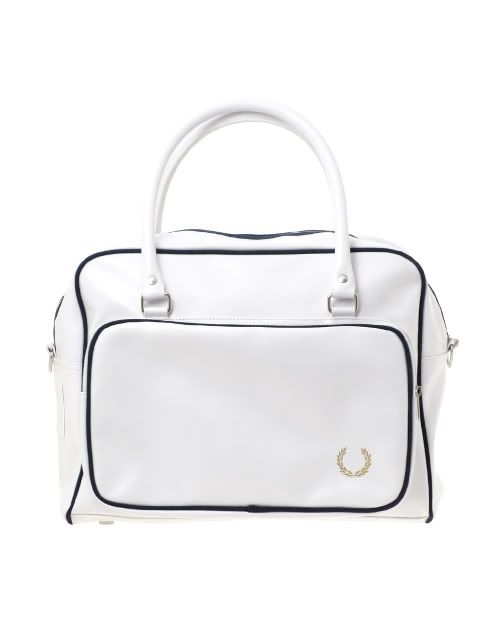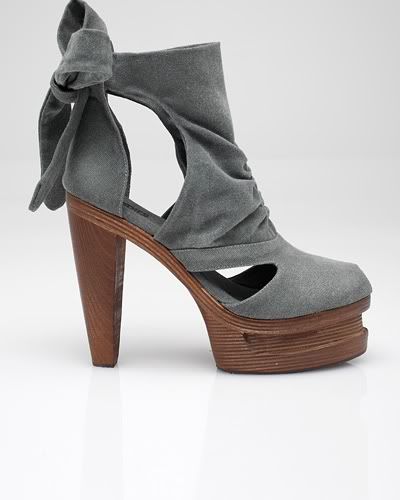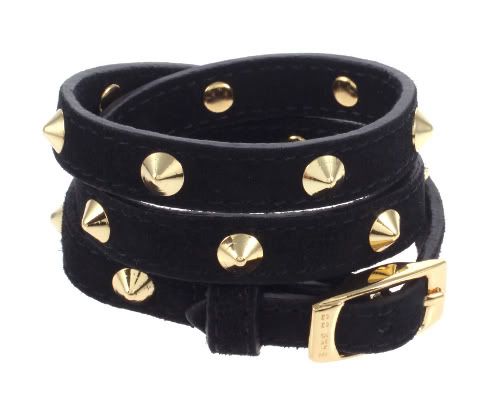 What's on your summer 'to buy' list?
Finally, some inspiration pictures knocking around on my laptop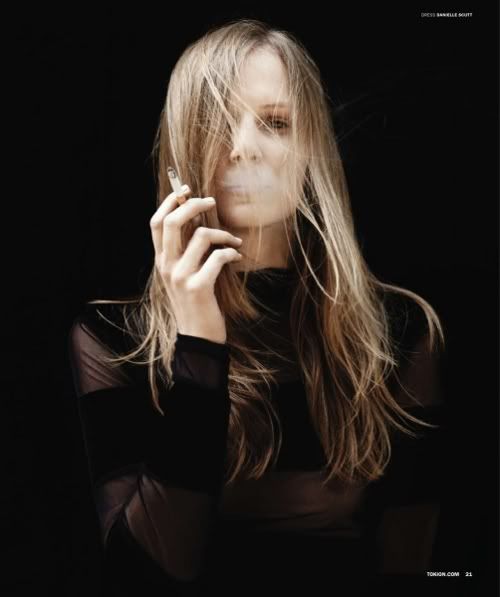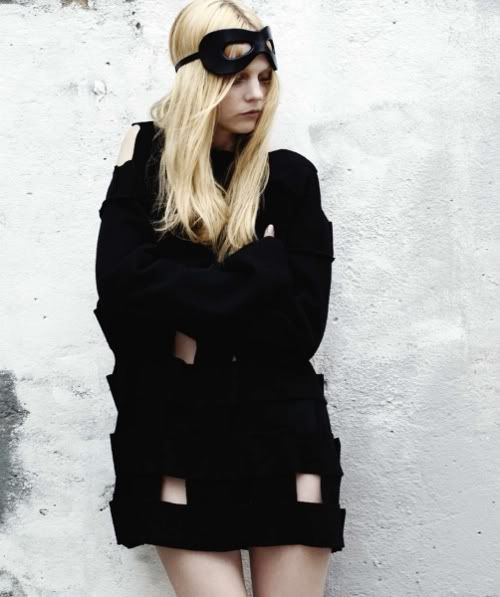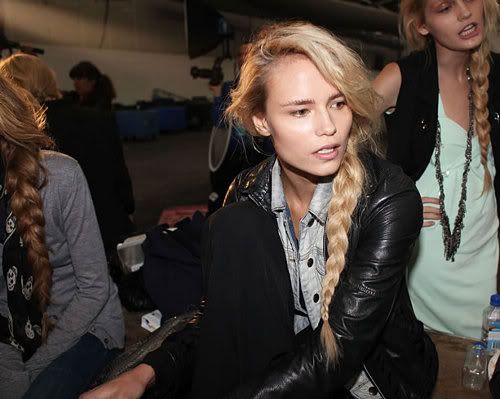 Bye for now! x