Hello my lovely readers.
I've spent the past two days in work so tonight i've been cracking on with some design work. I apologise for my lack of outfit posts lately, i've found it really hard to find time and a place to take photos! I may post one tomorrow so watch this space.
Here is a little snippet in photos of what i've been doing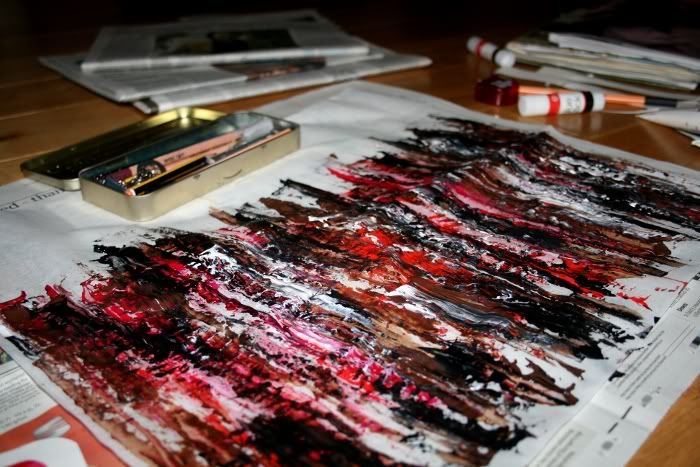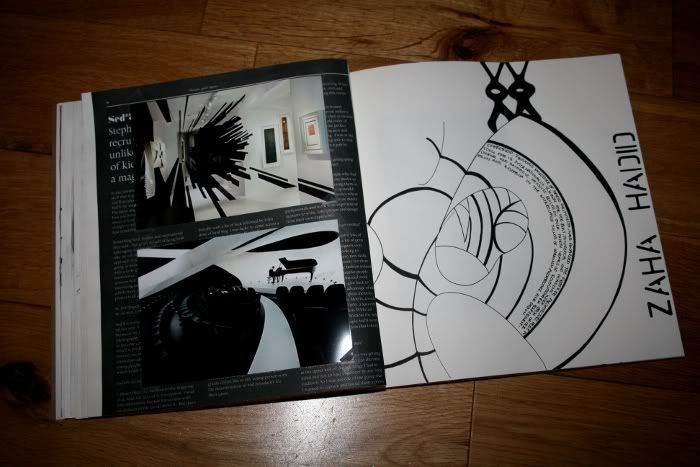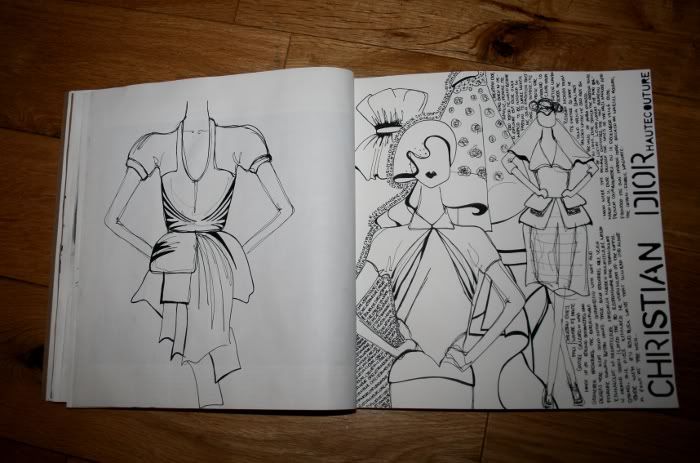 And I have to show you my new Zara blazer I picked up whilst visiting my boyfriend in Sheffield last weekend, It's such a great jacket and can be thrown on with almost anything to smarten up an oufit. I've worn it with my green highwaited jeans from american apparel teamed with a ralph lauren shirt & jumper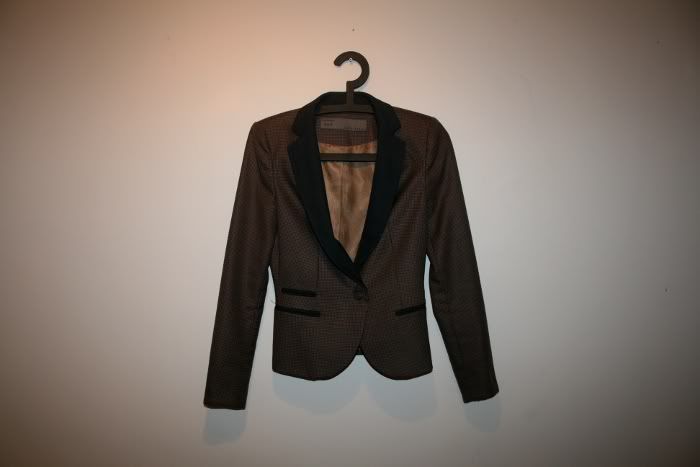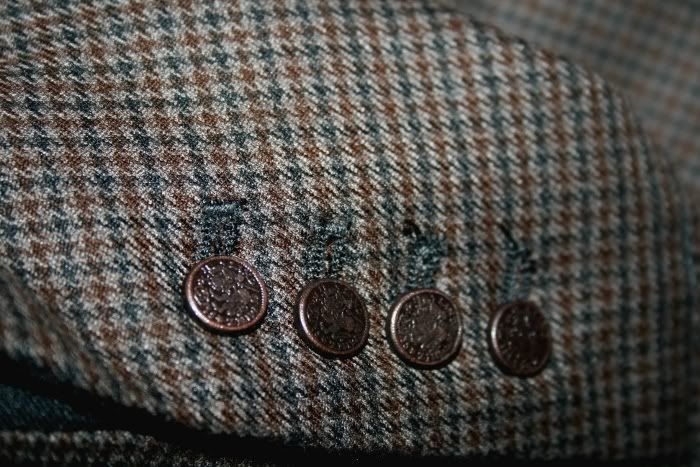 I love the check fabric, and with Zara you can gaurentee their garments will last. Great investment pieces!
Speak to you soon! x