Hello all!
I think it's fair to say that my contribution to my blog has been none existant over the past month. During which my life has been filled with full time work and a trip to Dubai and Abu Dhabi.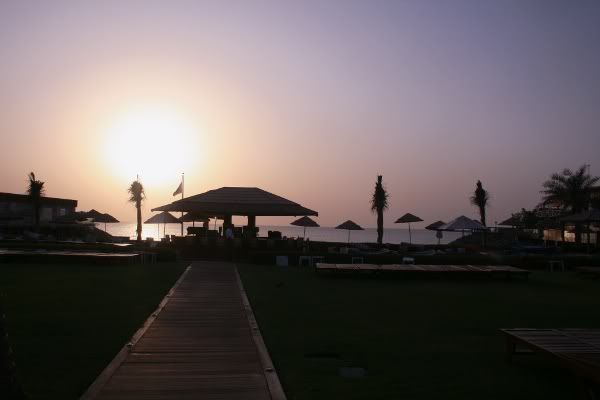 So, where to start. My trip was amazing, it was something completely new to me. Dubai is such a beautiful and unique city. It was brilliant, if a little surreal, to see and stand next to the tallest building in the world (Burj Khalifa). We could also see it from the beach at our hotel! It was also Ramadan at the time of our stay, so we got to see a whole lot of culture. The photographs below are taken right in the centre of Dubai, there is also a photo of the Burj Khalifa.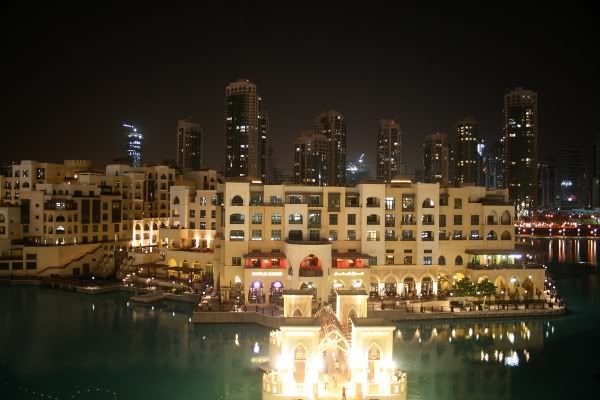 The weather was so hot and humid that the lens of my camera immediately steamed up whenever I whipped my camera out, however it was nice to feel some sun as Britain hasn't exactly had a summer this year. Whilst there, a lot of shopping was involved but sadly not at the likes of Louis Vuitton and Burberry. Nevertheless, there were plenty of highstreet stores in the malls, and i've fallen in love with Forever21, and absolute haven for quirky accessories and affordable clothing. I finally bought a boater hat which i've been lusting after for quite some time and some jewellery: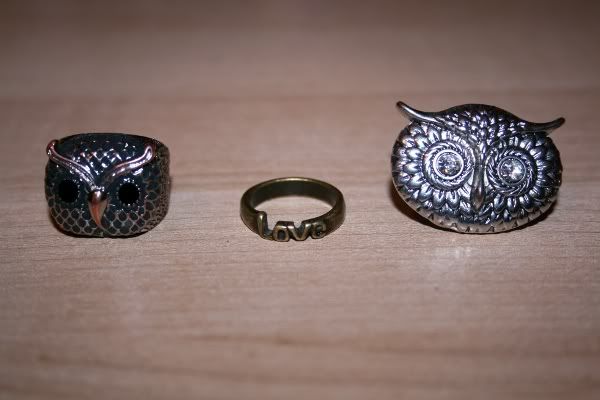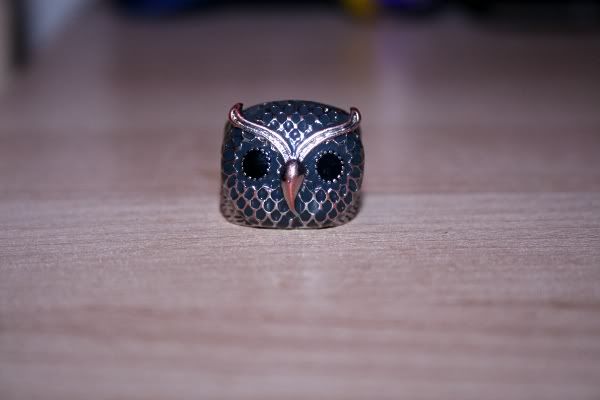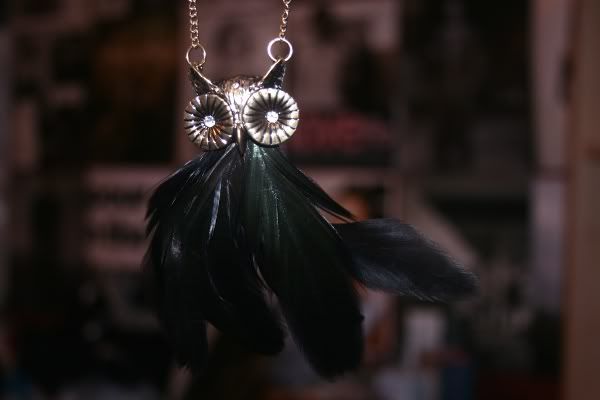 Yes, I am liking owls at the moment.
Also, my Bloomingdales cosmetic bag!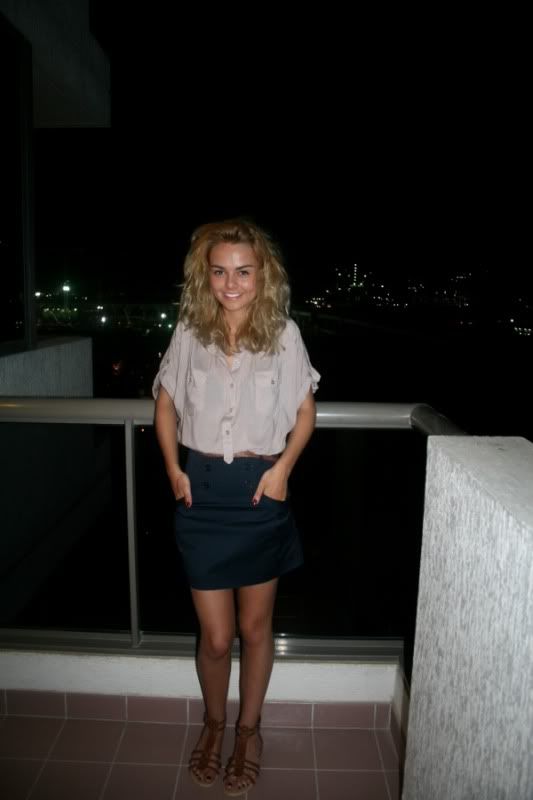 Adios for now! x