My new Bally boots arrived this morning and I just have to show you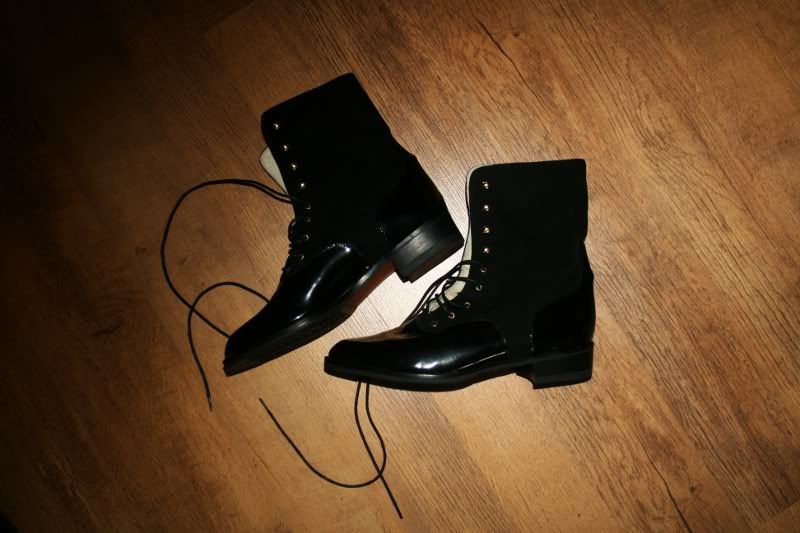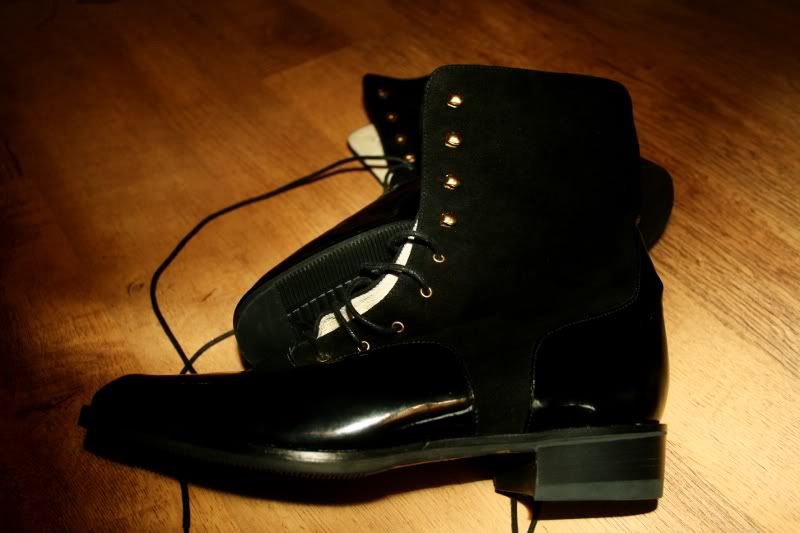 They are so beautiful.
Also, my new cossack hat. I've wanted one of these for over a year but had never found the one for me. After stumbling accross one on asos I fell in love, but only to find that they had sold out in the colour I wanted. At this point I decided to make my own, I had the fur and started to make the pattern, however, whilst in Sheffield visiting my boyfriend I found the perfect one on H&M!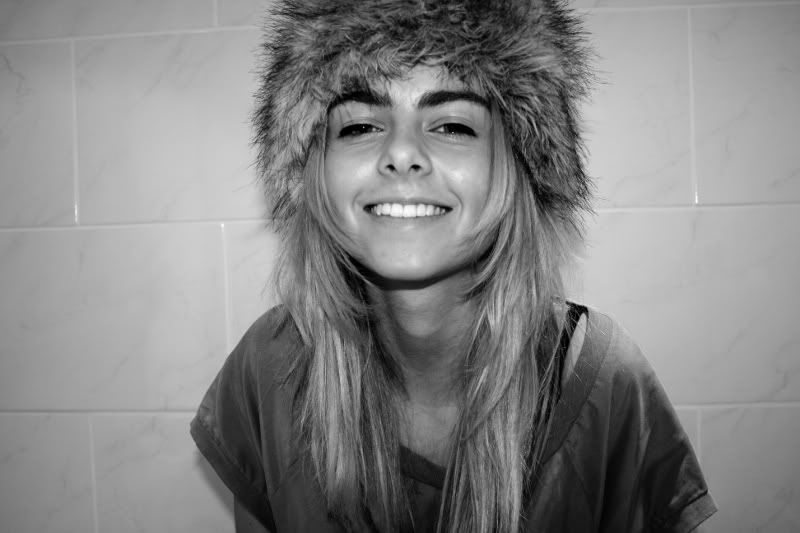 I hope you lovely readers are having a wonderful weekend, and aren't as busy as me! x