If you've not heard of this guy or his work, then I strongly suggest taking a look. You won't regret it. The Sartorialist has always been a point of call for me when I've been lacking in inspiration or just want something to cheer me up. This guy is impeccable and has a natural aptitude for capturing priceless moments. I can't compliment him enough.
Below are some of my favourites of his most recent work taken at various Fashion Weeks over the past month.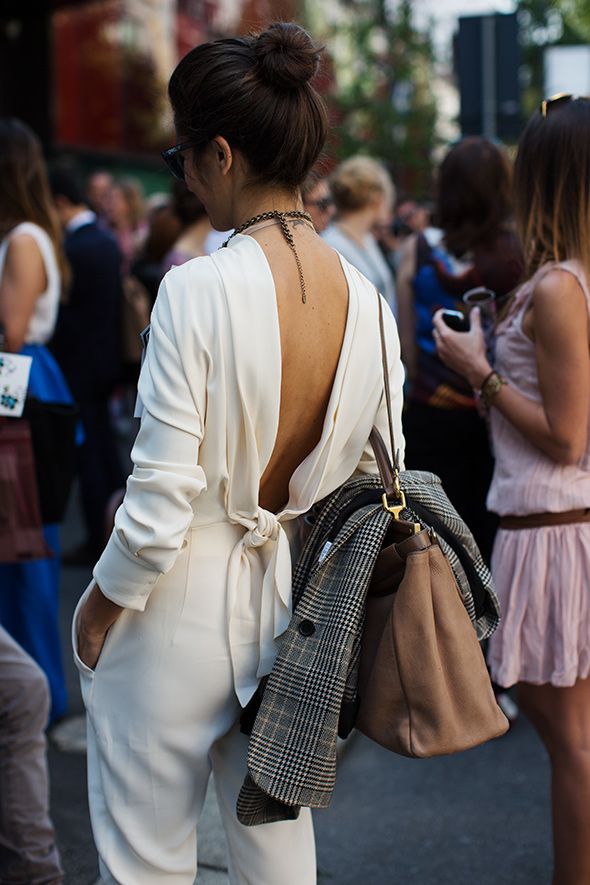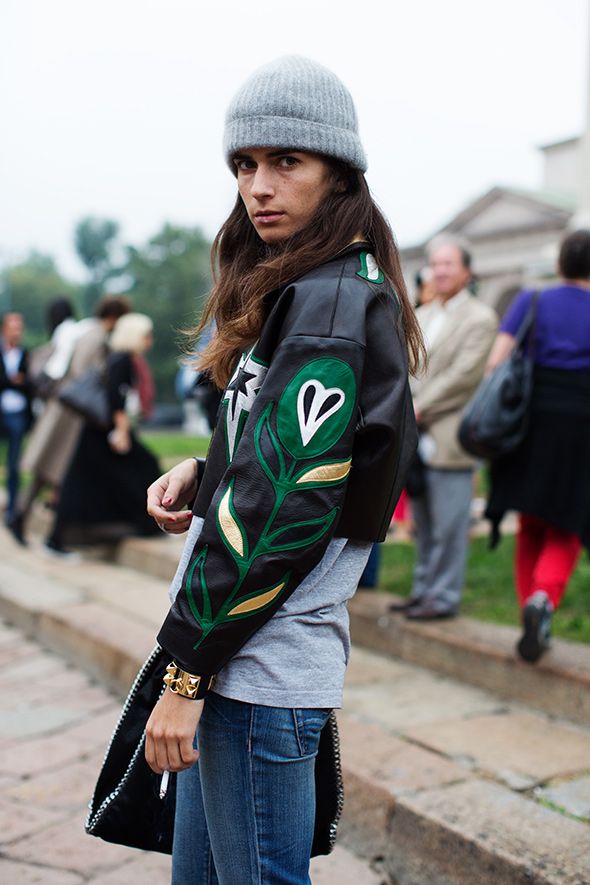 Also loving the double denim!
C x