With winter comes the need for investment in a new pair of boots, not only stylish but durable too. Last year I stumbled my way through the winter months in a pair of military boots with no grip on the heal. As you can imagine this was terribly dangerous however somewhat humorous- I must admit that I did enjoy ice skating round for a while, and fortunately I only fell once during that winter. So, with a new season comes a new pair of boots, I know I've just invested in my Bally boots but they're far too beautiful to abuse in such weather. I'm leaning towards the Chelsea style boots as you can throw them on with almost anything, they can look equally as good with trousers as they can with a skirt/shorts. Despite this, I really do have a passion for lace ups, there's something about lace up boots that excites much more than basic pull-on boots.
Given the change, ultimately I'd go for these no questions asked but that's definitely not going to happen.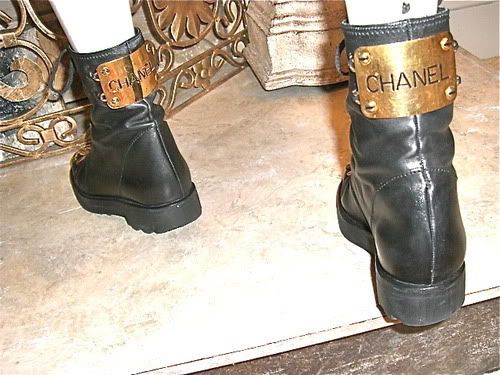 I've contemplated breaking into my Dad's garage and engraving my own brass plates to attach to lace-ups. However, instead of Chanel I'd engrave my own name. So tempting.
For now though, here are some boots i've found whilst scouring the internet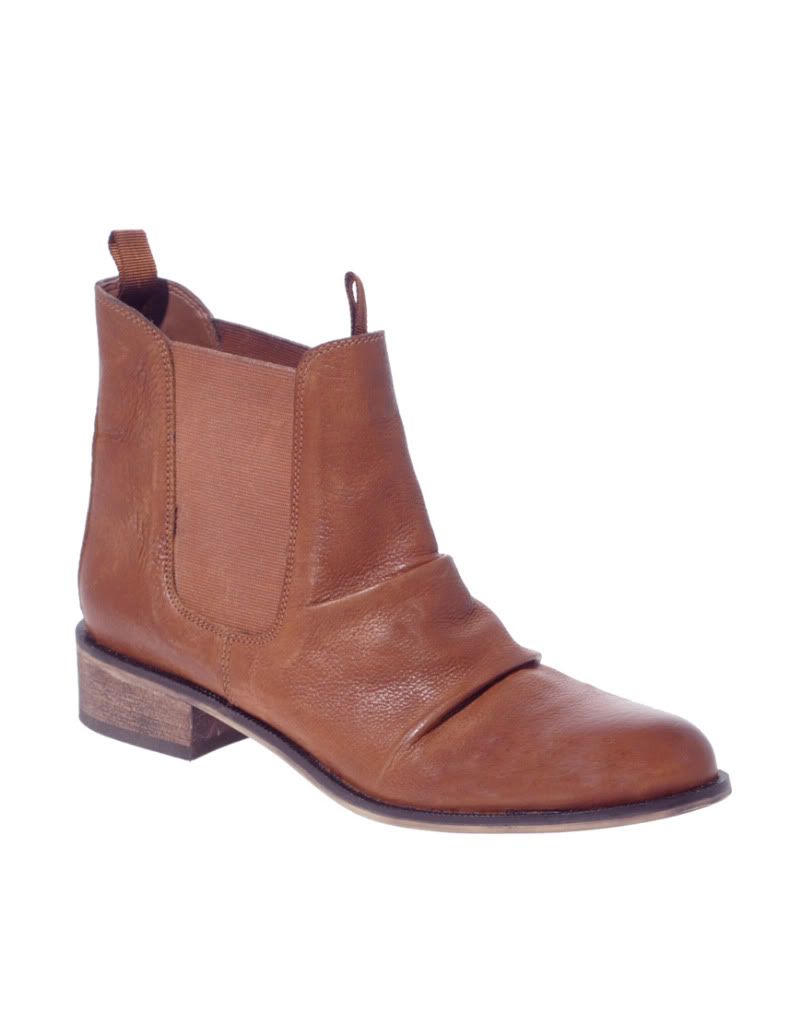 ASOS ALFIE leather Chelsean ankle boots
As above
ASOS Annabelle lace boots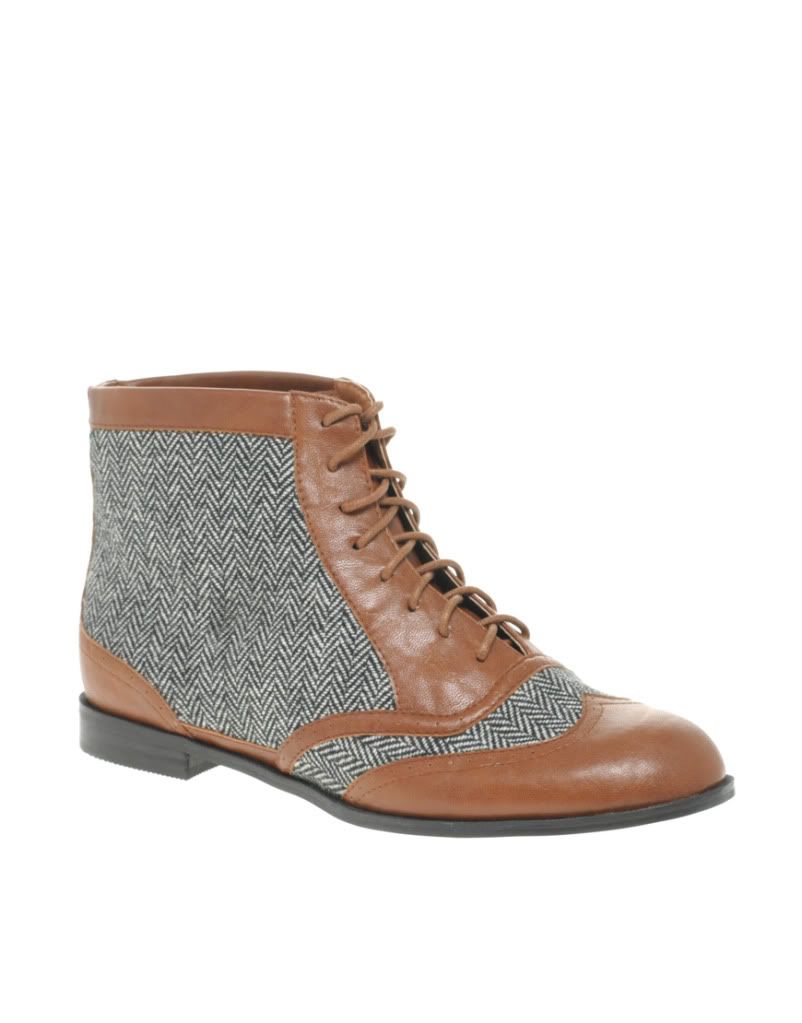 ASOS Ashley tweed boots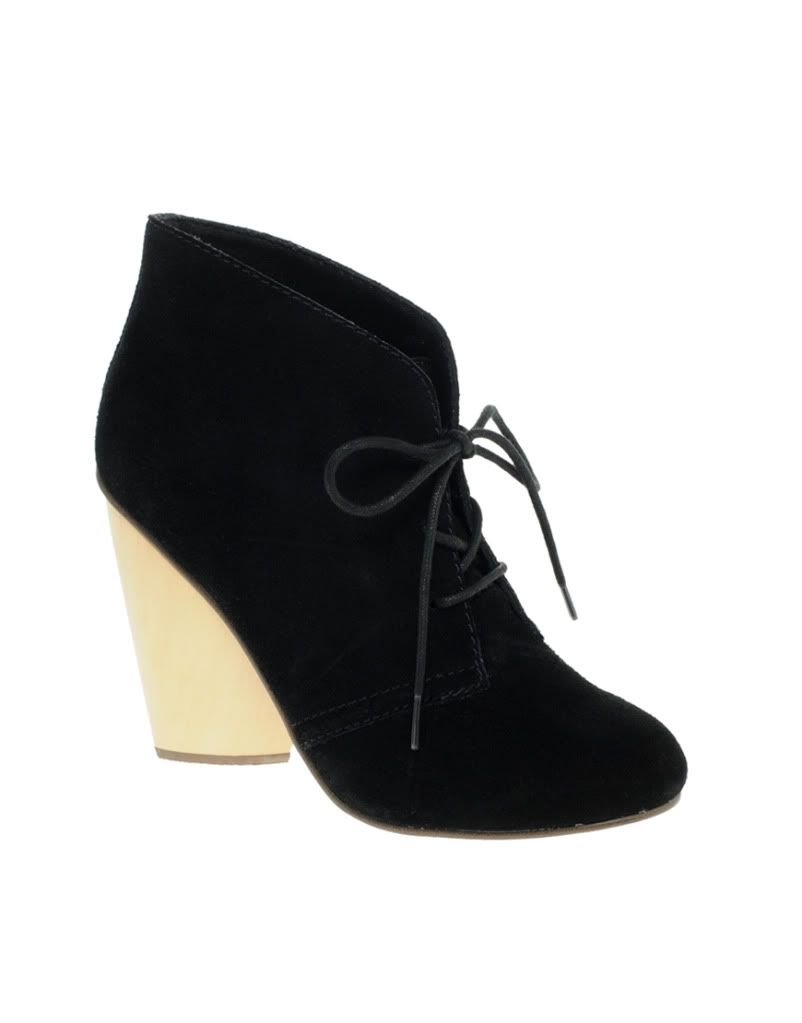 KG Bt Kurt Geiger Hawley lace up suede heel ankle boot
Seychelles Gallium lace up flat ankle boot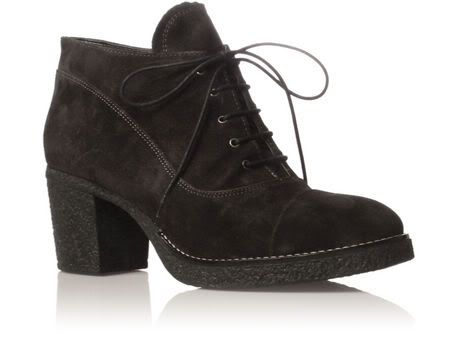 Carvela scarp shoe boot
Decisions decisions, I think i'm probably going to go for the ASOS Annabelle lace boots, the Carvela's are such beauties but unfortunately not a realistic price right now. Hope you're all well!