Hello there!
I have a double dose for you today as my laptop has been playing so I was unable to post last weekend. So here goes, some photos from last sunday taken by Alex, I think my love for American Apparel's riding pants grew even more after I bought these in safari brown, I just can't seem to stop wearing them!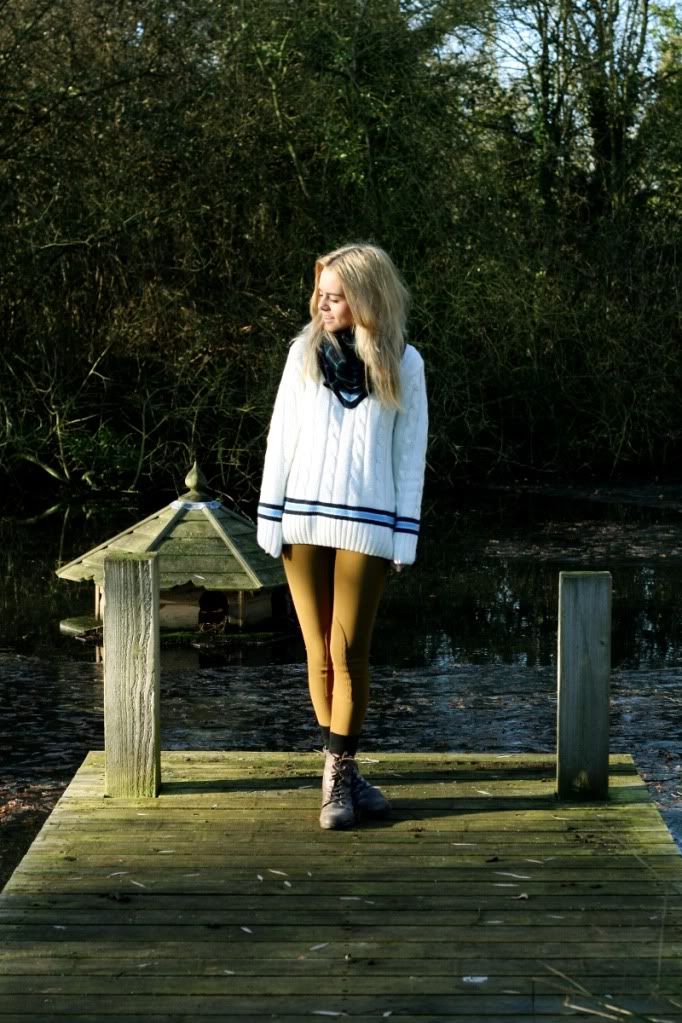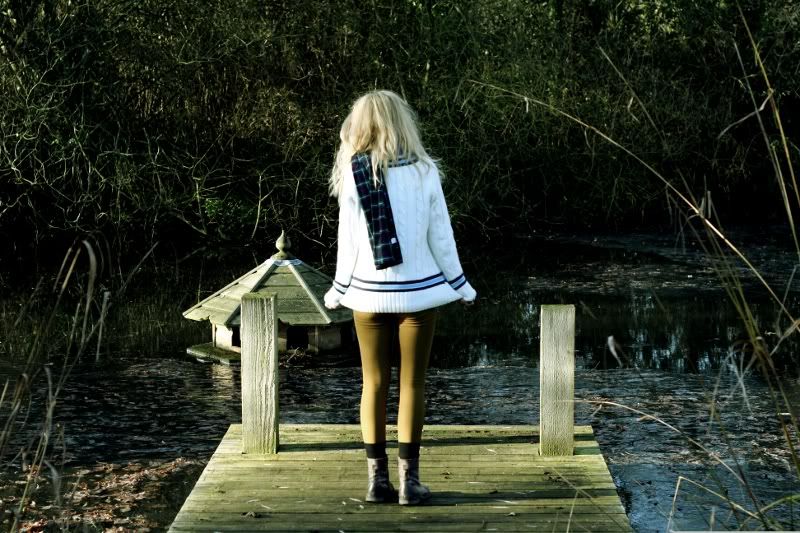 And dose number two... My new red bowtie. Is it just me who thinks bowties are underrated these days?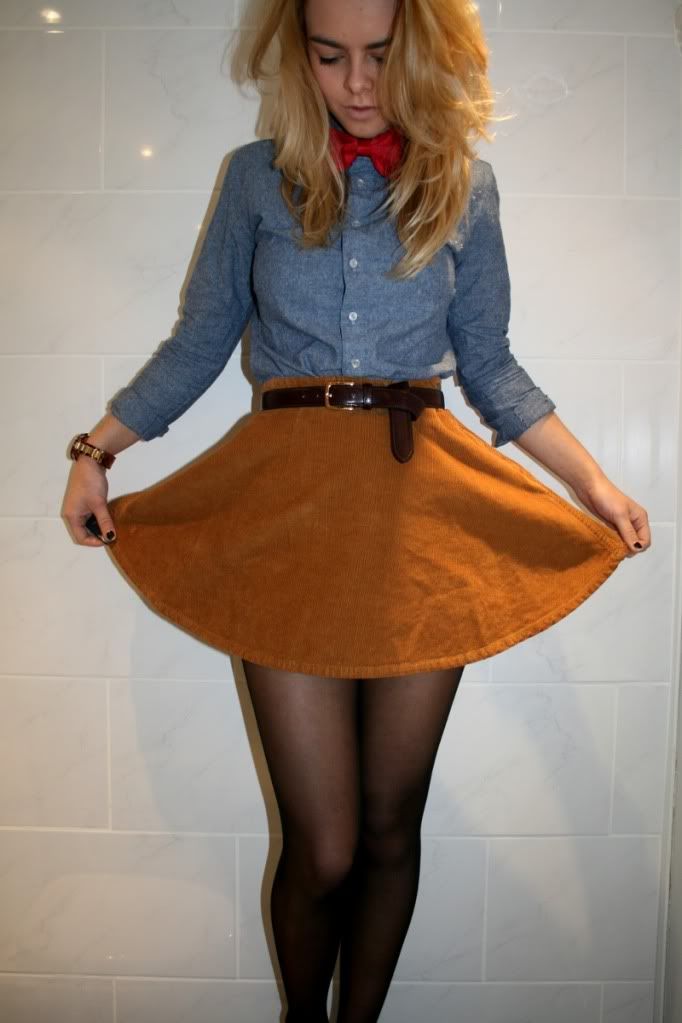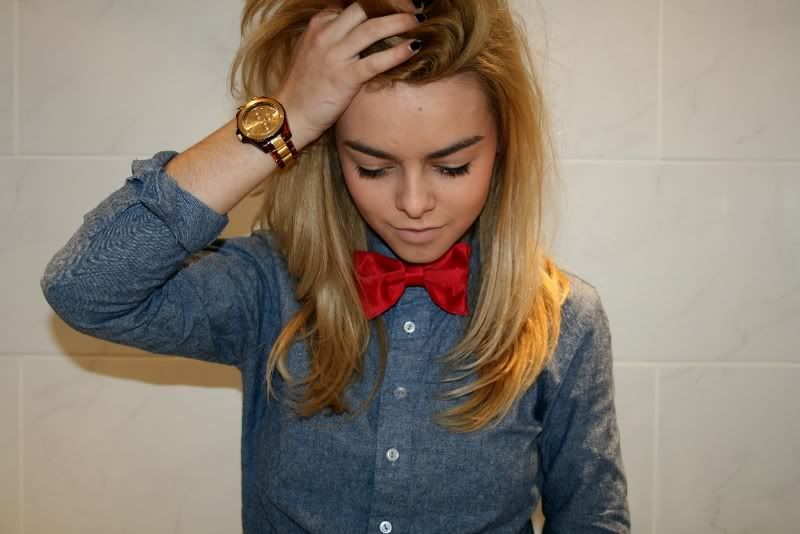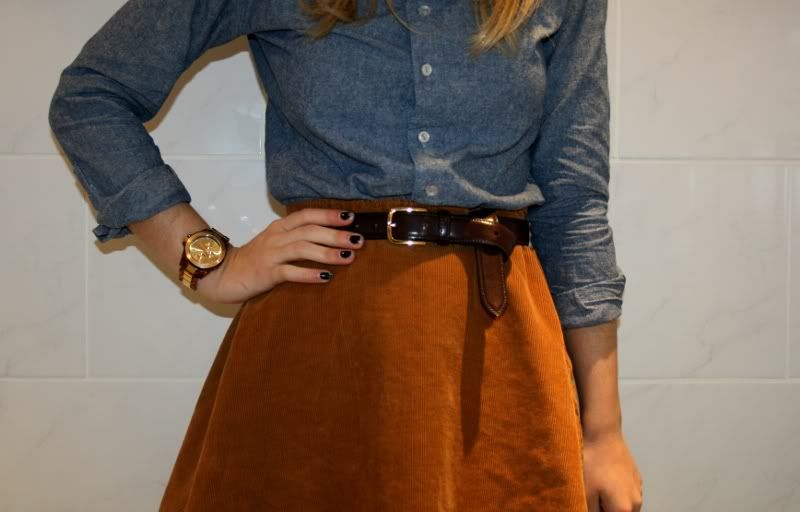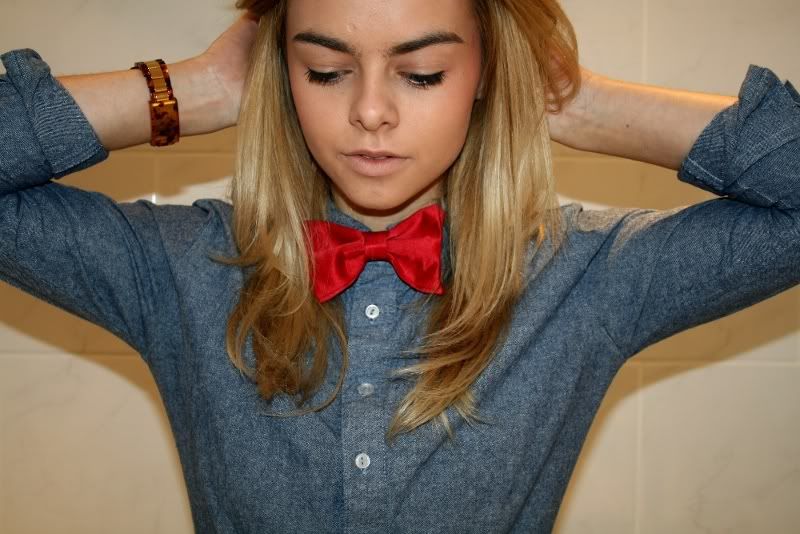 I think there should be one day a year where the nation has to wear a tux, bowtie and bowler hat. Anyway, I'm wearing my new tortoise shell watch I got for Christmas, it look me ages to get round to having links taken out of it. Pretty brief post i'm afraid as I can see my piles of work glaring at me from across the room. Hope you're all enjoying your weekend.
C x