My life is slowing down right now and I can't express how relieved I am. I finish college this week so I will finally have some time to sort my head out and actually indulge in things that I enjoy. I booked a holiday last week too, so it will be great to get away next month. However, I am now the poorest I have been in my life so far.
Moving on, that enough of poring my emotion out all over the internet, lets talk cameras. I own an old Praktica film camera which I picked up at a car-boot sale about 4 years ago but have never actually got round to using. So, the other week I went hunting for some film and finally took it out for a spin, only to find (upon getting my photographs developed), that the camera is actually probably near death. Which is a great shame because I have a lot of love for it's shell. Since this, I've been on the hunt for a new film camera, preferably a Lomography one. After scouring their online store last week, I found the love of my life- the La Sardina.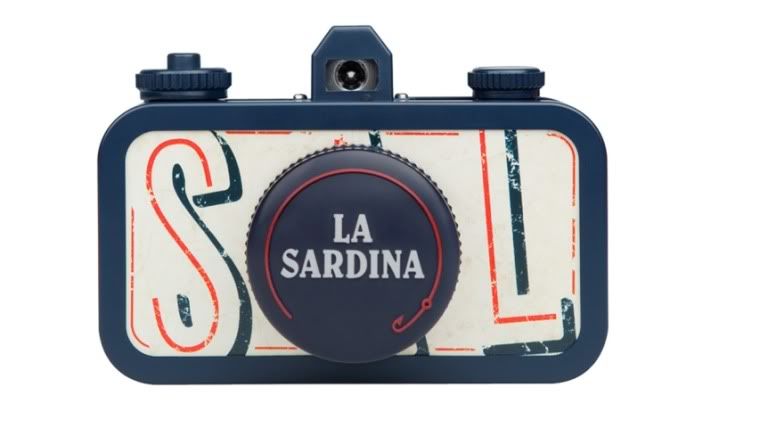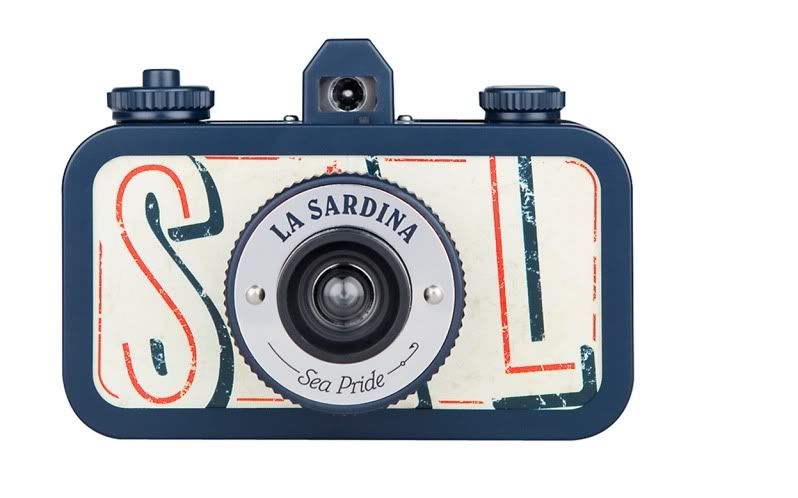 With it's wonderfully quirky, sardine can design and wide-angle lens, this camera has without doubt, stolen my heart and I haven't stopped thinking about it since I set eyes on it. It's soul crushing that I can't afford it now until next month, but I'll absolutely be worth the wait.
Some lomography photographs, who wouldn't want to take photos like these?: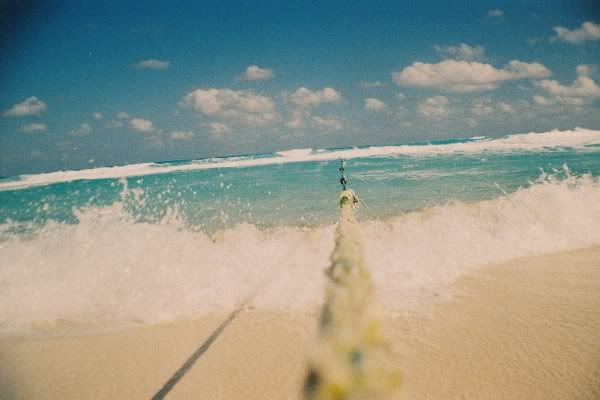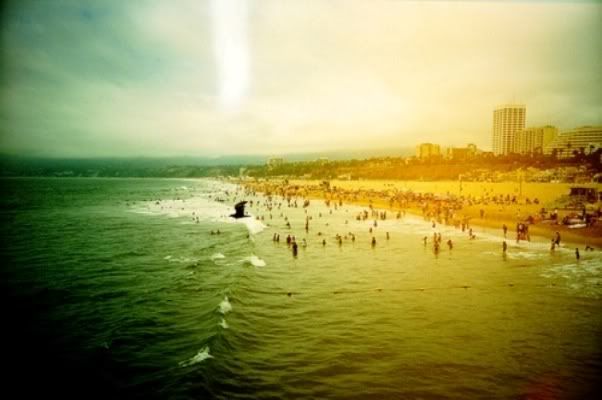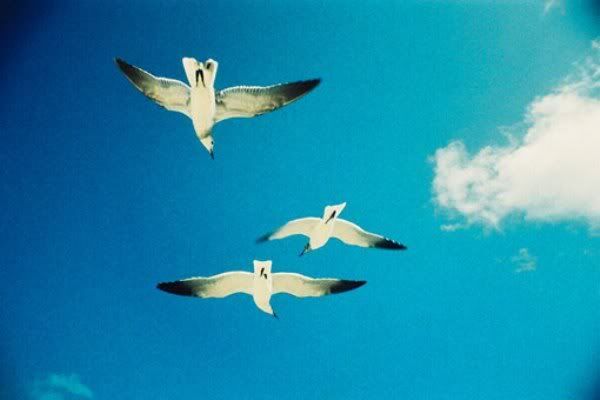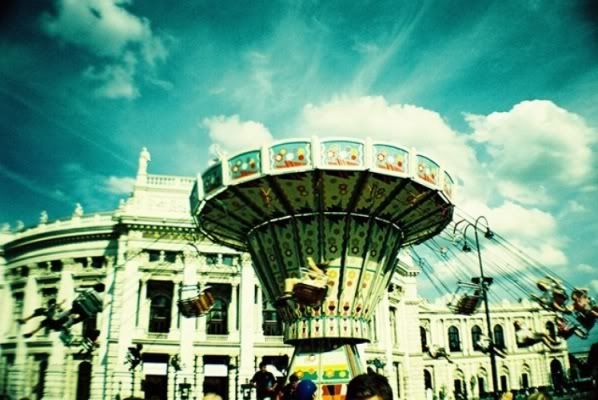 CW x