Hello everybody! Not really been posting much- i've been busy withg my new job and have tons of work due in after half term. Good that i'm off for a week but it's going to be filled with lovely lovely work. My weekend was spent with my lovely alex, I hope you all had a wonderful valentines day!
Here is my look from when I went out on thursday night, I love my new disco shorts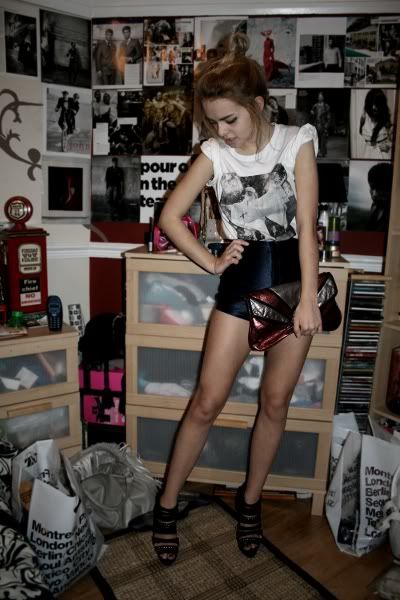 O U R M I S S I O N
To purify the body, refine the emotions, elevate the mind, and liberate the soul . . .
so that we may be of service to humanity.
-Father Yod