First off, apologies for the lack of posts for over a week now. I've been bogged down with so much work, but apart from that not much has really been going down. However, I am enjoying the new cycle of America's next top model, who is your favourite to win?
I rolled out of bed this morning at 12 c'clock! Shocker! But I really did need the sleep, i'm so done in. And last night I got really bored, as the other half is in Paris, so decided to hack away at my barnet, it's a new look for me. AND it's just taken me about a billion years to resized all of these photos as my laptop has pleasantly decided that today is the day it will work at snail pace, never the less, here we go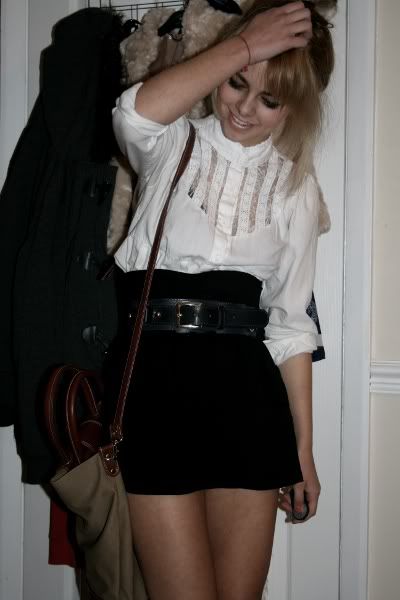 I love how the catwalks for Spring/Summer 2010 have been graced with negative hemlines. It's time to bring out those pins! I especially loved D&G's combination of denim and suede, here are some of my favourites
Balmain
DKNY
D&G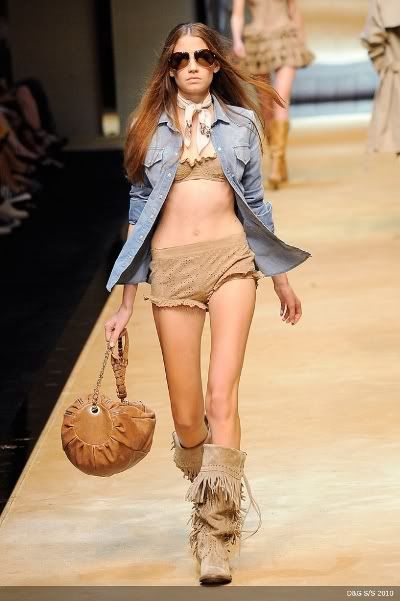 D&G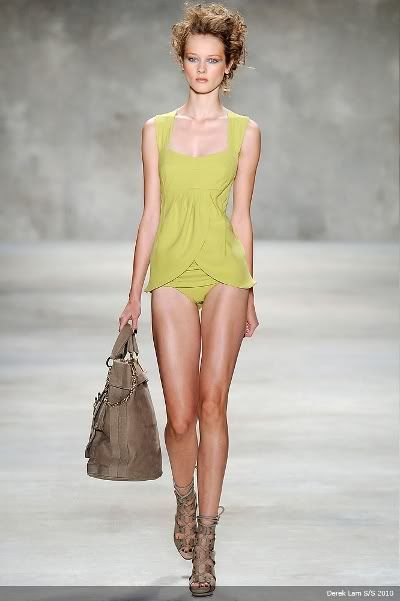 Derek lam
I love this outfit! It is utterly fabulous. Derek lam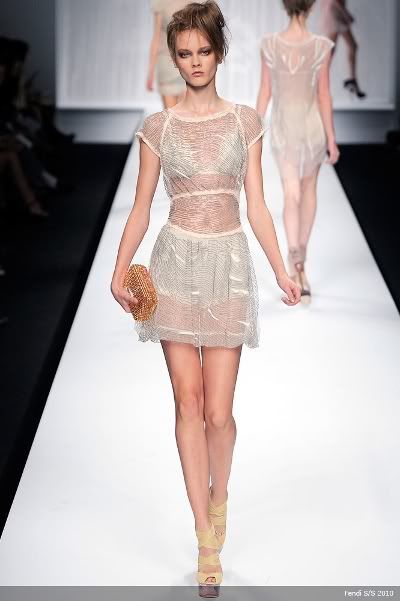 Fendi
Bye for now!