Hello there! Well today has been brilliant, absolutely because I got the job at American Apparel, I am absolutely buzzing! Apart from that though today hasn't been filled with many exciting events. Here is a look with my new jumpsuit- I love it!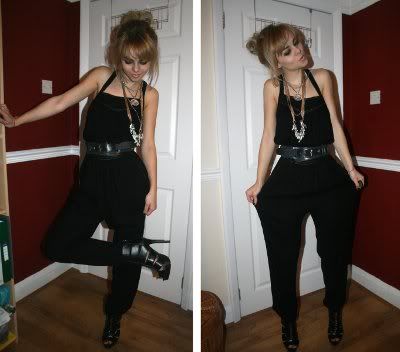 These are some photos from some of my favourite recent shoots
Tom Ford Spring/Summer 2010 (notice who the male model is? ;) )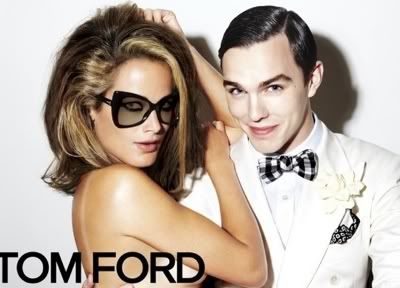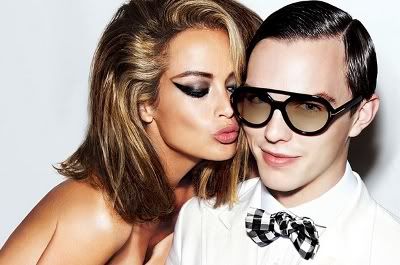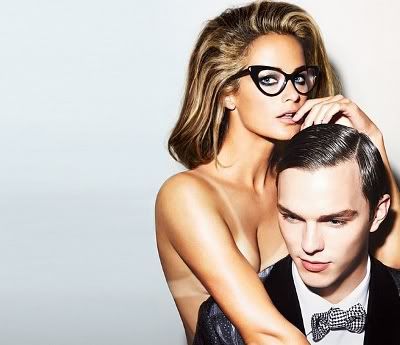 Carmen Kass for Harpers Bazaar Turkey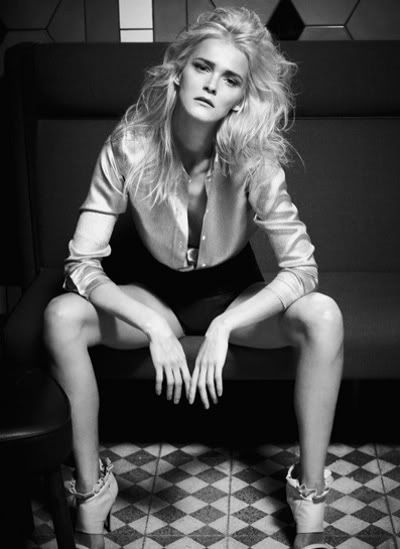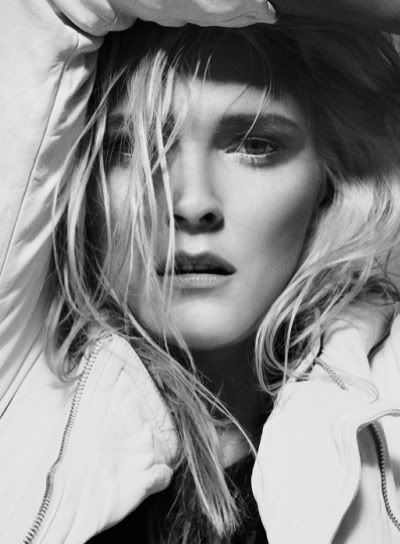 And my ultimate fave, I love all of the neutral tones and the nude colours, the whole shoot is fabulous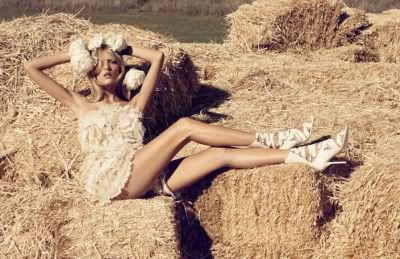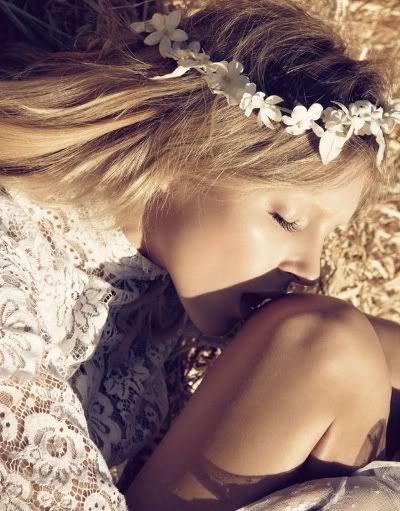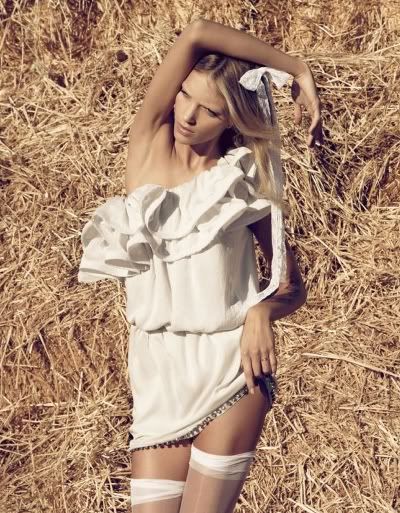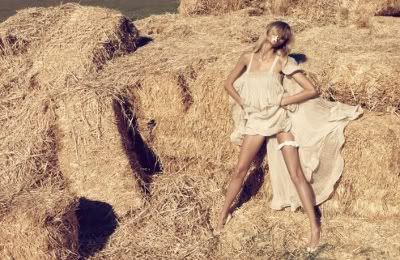 Ask me a question at www.formspring.me/flyboy121
Bye for now!