I woke up the other morning with a surprise FedEx parcel waiting for me, which turned out to be lovely clothes courtesy of www.youreyeslie.com. How kind of them! Here is that they sent me:
Slashed space print t-shirt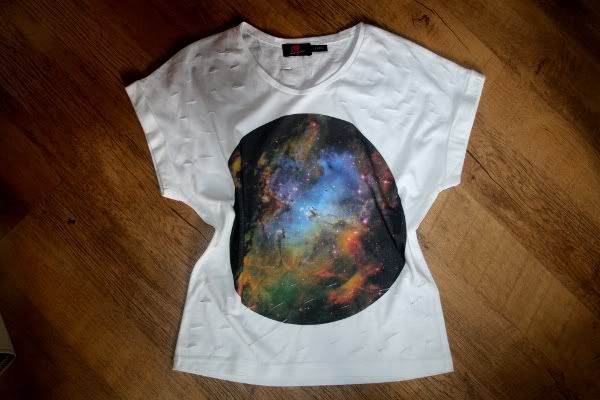 Capped sleeve printed t-shirt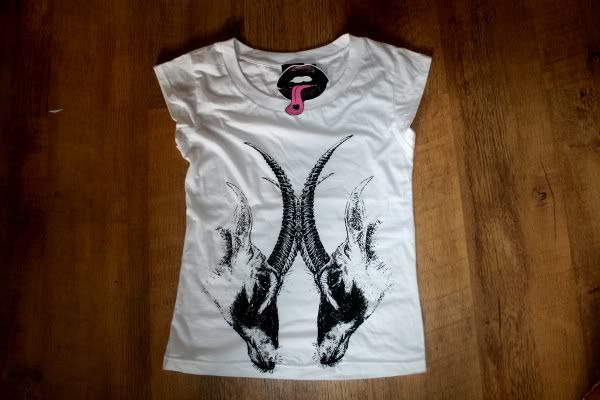 Scoup back space print top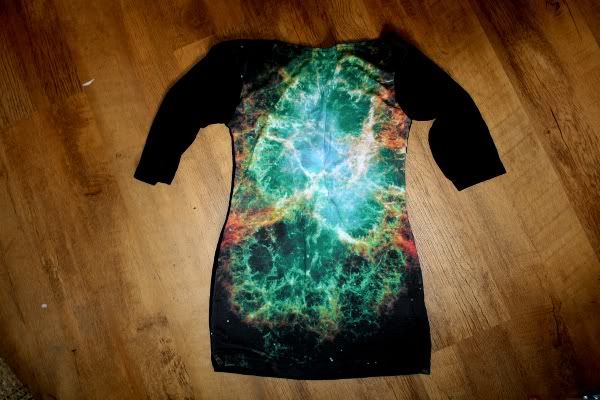 And this gorgeous maxi-dress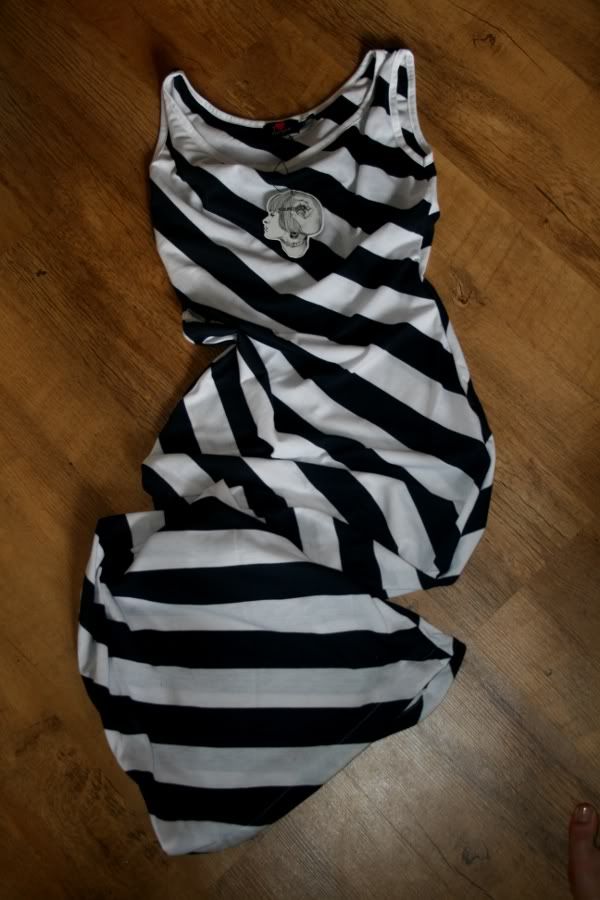 I especially love the space prints! Check out their store here
youreyeslie
They have really quirky and unique dresses which are sure to flatter every figure.
I've just posted my first look on lookbook featuring one of their items, but it's just a quick indoor photo so it's not very good! Stay tuned for more looks coming.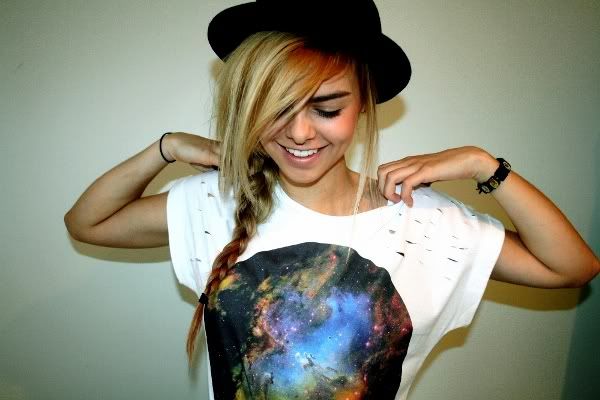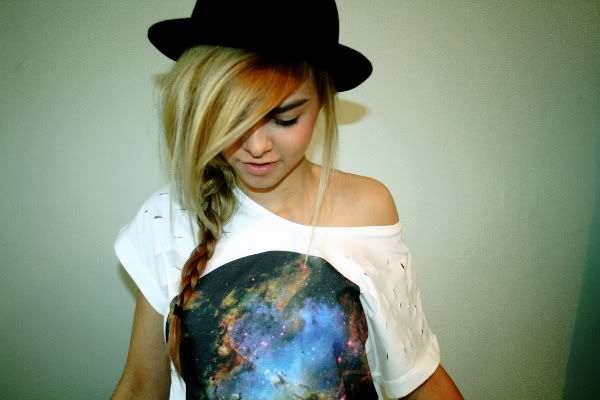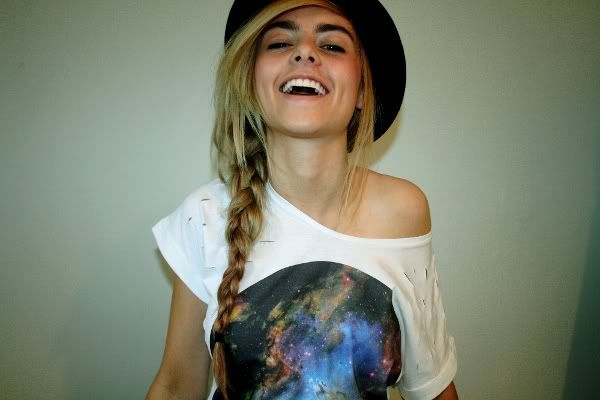 Love Chloe x