I just realised that I forgot to post a photo of my new wedges! So here they are :
Anyway, yesterday my boyfriend, Alex, went away to Australia for three weeks leaving me with nothing to do. My friends are all away until Thursday too. The upcoming weeks are going to be hard, however it gives me time to work so I have more money to go towards Dubai! It also means I have time to read and sew. I popped into town before and bought an amazing pair of beige trousers which I can't wait to wear! Look out for them in my next lookbook post. I also bough a floral playsuit, and this cheap and cheerful cropped t-shirt: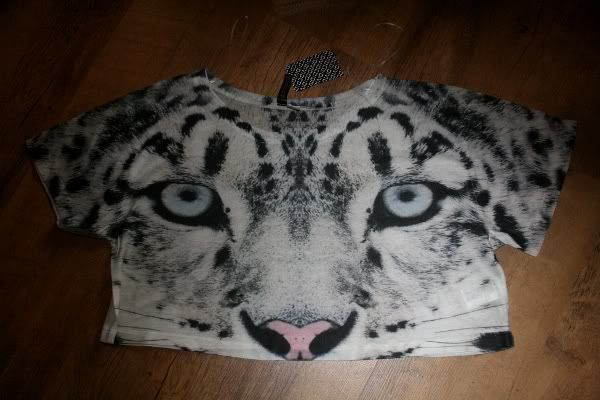 I'm feeling rather creative today, I think that a trip to the fabric store may be in order!
Bye for now x