I haven't posted anything in a while, I do apologise! This week has been abit hektik, however I haven't actually done all that much. Four lovely days of freedom ahead of me now, the feeling is good. And today was Alex's an my anniversary, so my day was ultimately topped! I really feel like going for a swim...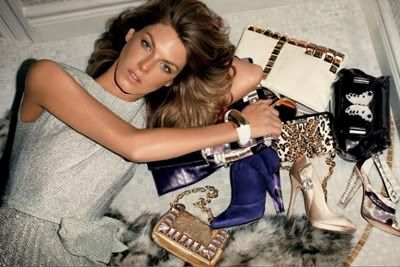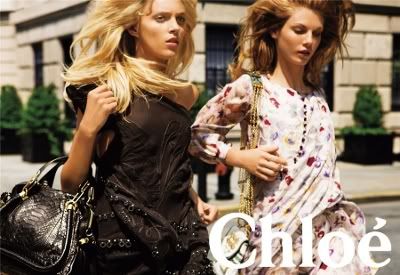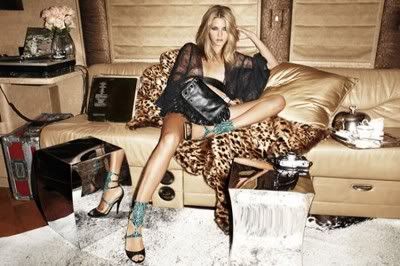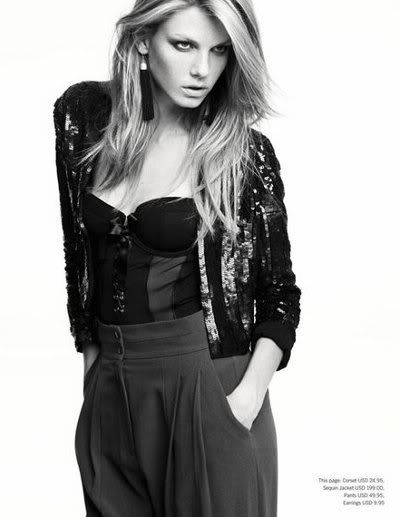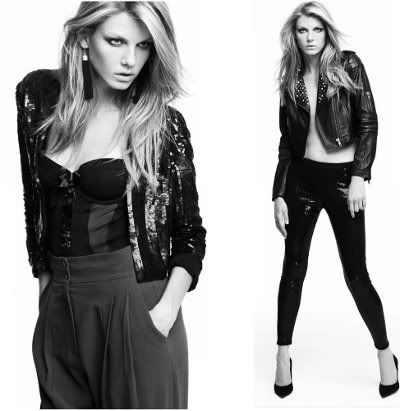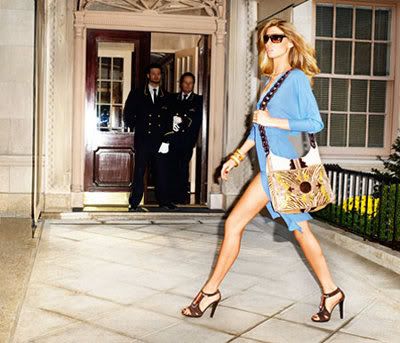 Anglea Lindval, she is just fabulous.
Anyhow, tomorrow I am going to attempt to make a jumpsuit, over and out.