So, today has been pretty boring. College dragged and I didn't really get much done. However, i'm quite excited to get stuck into this new project on denim, i'm thinking it's going to be the best on yet.
Tomorrow is going to be awful... a whole day of business and history. I think i'll buy vogue on the way home to curl up with with a mug of tea, though by wednesday it will have been cut up and shredded for my sketchbook. Boo yah! :)
I want these whoppers!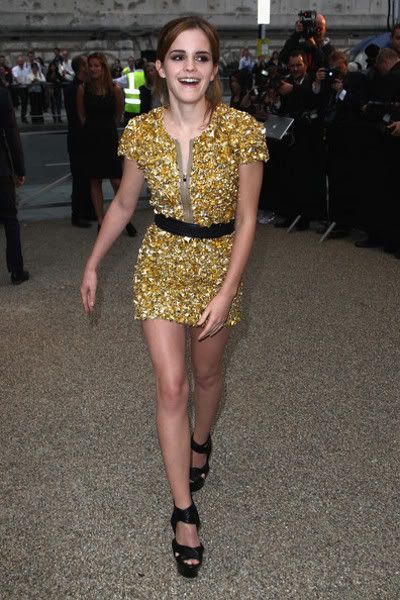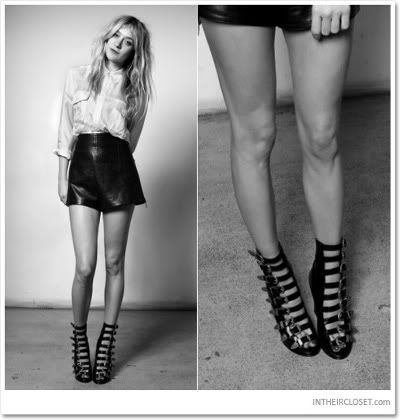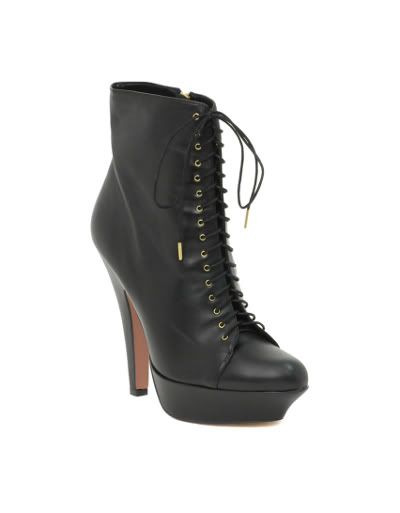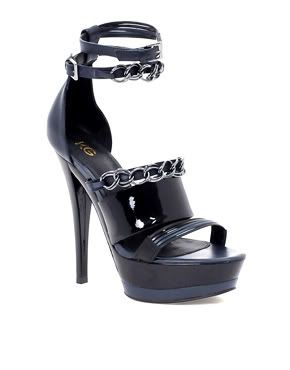 Especially these babies, they're too beautiful to be true.