I'm trying to figure out what to do with my hair, as usual. I ask myself every day why I went for the chop and hacked it all off but it's growing back, it's getting there. I just wish there was some was of making hair grow faster but unfortunately there is not :p.
Oh how I miss my hair.
Moving on, I got bored before so here's a look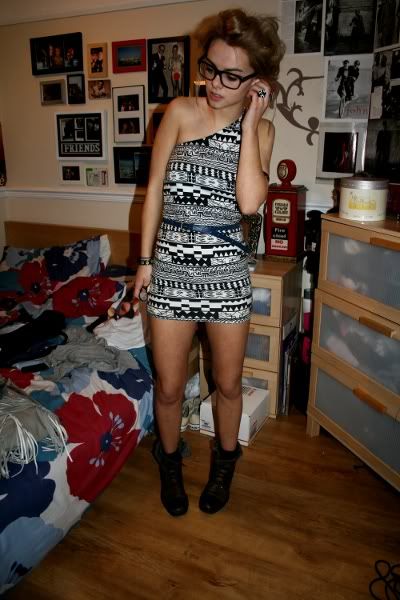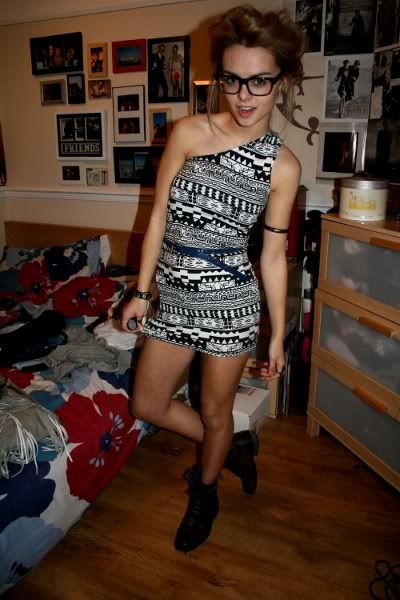 Don't ask about the face, i'm a big weirdo. Dress is from urban outfitters.
Feel free to comment, I have nothing to do!