I haven't done much today, i've spent most of the day wondering around at a loose end wondering what do do. So I resorted to reading a mathematics book in the bath, but that only worked for so long. I've spent most of the day eating crap.
Anyhow, I went sledging yesterday and it was hilarious! Ice + sledge = Bloody Good Time. However, at one point I came off the sledge and carried on going down a big hill on my arse, it was so cold!
Back to today, I got bored just before so here we go...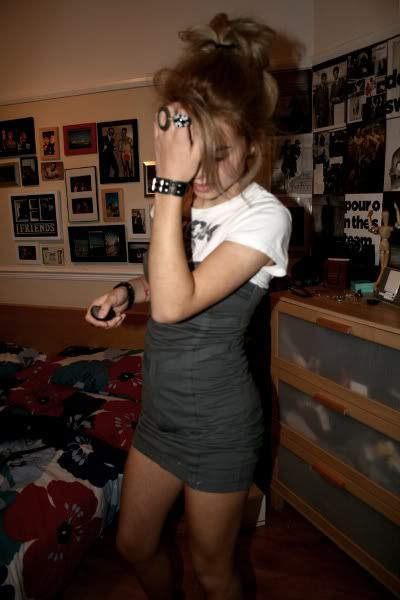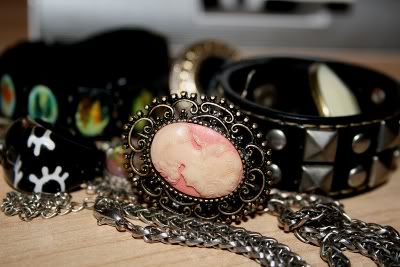 I love that ring!