Today was my day off and Alex (my boyfriend) was off school because of the snow so we went to Liverpool on a shopping trip. The ice was lethal and several times we nearly ended up on our arses! However, we had a lovely munch in Eddie Rockets, minus the usual waffles because we were so stuffed.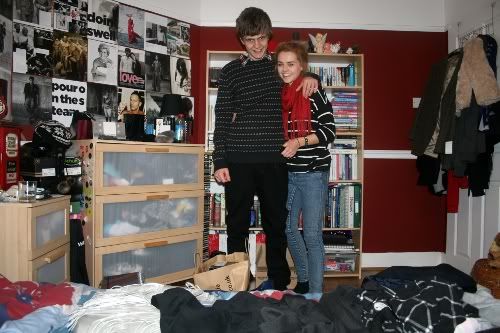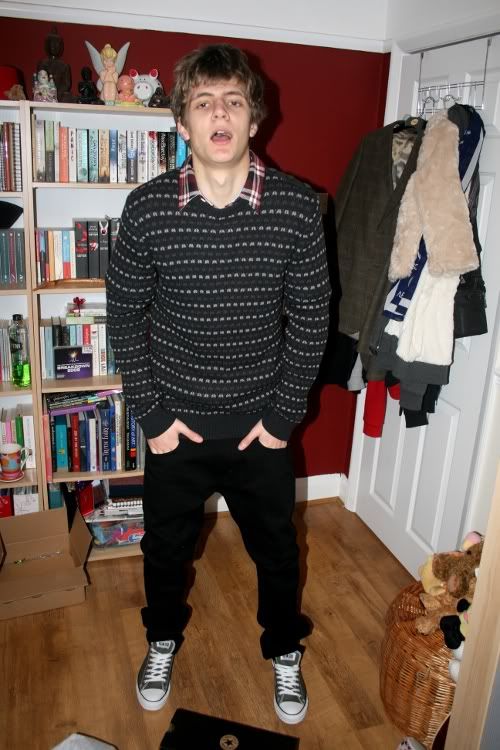 And my outfit on lookbook today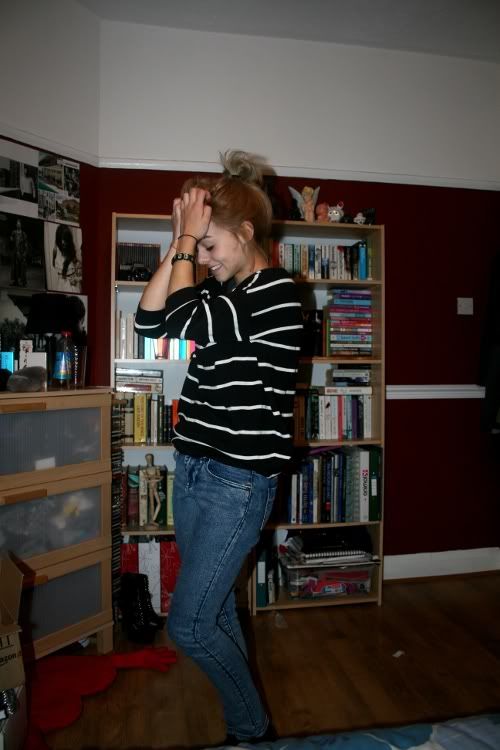 Love for my tripod and remote, and of course my camera.